Piha Iyengar Yoga Classes and Workshops
Weekly Piha Yoga Classes
Time: Tuesday, 6:00pm to 7:30pm and Sunday, 10:30am to 12:00pm
Venue: Barnett Hall, North Piha
Cost: $20 per class
This class is also being 'zoomed' live.
Book for zoom classes via www.yogadrishti.co.nz or contact Kathleen Powell kath@kiwibok.co.nz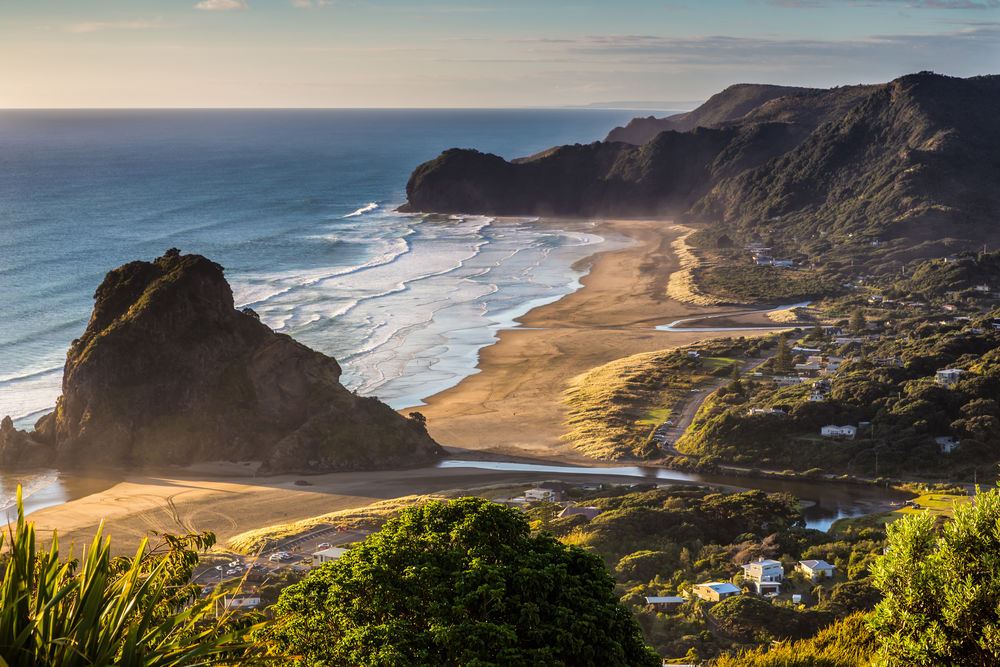 Piha Beach Holiday Summer School
Daily Iyengar Yoga Classes With Melodie Batchelor
Time: 10.30am to 12.00pm
Venue: Barnett Hall North Piha
Dates: December 27th to 31st December – Daily Classes
January 2nd to 8th – Daily Classes
Cost: $20 per class or 11 classes for $180
A great time to start yoga
Piha Yoga Workshop Location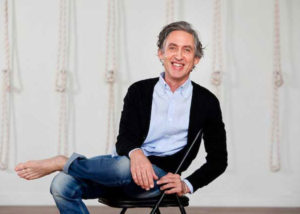 Piha Yoga Retreat With Peter Scott at Piha Beach – 2022
July 29th – 31st
In 1977, while in San Francisco on a gap year Peter went to his first Iyengar class. Already a yoga and meditation practitioner, he was hooked by the supportive spirit. Ever since then he's been talking, teaching and practicing yoga as an invaluable tool for self knowledge. Peter is a deeply knowledgeable teacher, with 40 years of study with the Iyengar family, which stretches alongside his teaching around the world and learning about his students. He is also a dedicated student refining his practice through self observation and is one of the top 50 Senior Iyengar teachers in the world.
Timetable:
Friday

5pm – 5:30pm
Registration at Barnett Hall North Piha
5:30pm – 7:30pm
Class

Dinner served at 8pm – 9:30pm at Melodie's place
Saturday
10am – 12.30pm
Asana Class
Lunch served at the hall vegetarian and gluten free
3:00pm – 4:30pm
Asana Class
Sunday
10am – 12:30pm
Asana Class
Lunch served at the hall
1:30pm – 3pm
Pranayama Class
Retreat Ends
Cost: $450 all inclusive
Venue: Barnett Hall North Piha next to North Piha Surf Club.
Email Melodie for bookings and information.
Google Piha Accommodation for different styles and price.
Please bring Shoulder stand equipment where possible.
Yoga Retreat at Lookout Lodge, Wanaka with Melodie Batchelor

New dates to be announced for 2022/23
Melodie is a Senior Iyengar Yoga Teacher with 30 years experience, both Internationally and in Auckland. After 17 years as a professional dancer, teaching for the renown Limbs Dance Company and performing musicals with The Mercury Theatre, Melodie was looking for change. It was Iyengar Yoga that captured her creative mind and disciplined body taking her through a journey of self discovery. Melodie has studied annually with the Iyengar family in India since 1998 and is dedicated to the practice and teaching of BKS Iyengar.
In the beautiful surrounds of Wanaka Melodie will teach a 4 day Yoga Retreat
Rest and Restore
Alignment and Dynamic action through Yoga
Build Strength and Stamina
Therapeutic application through Yoga
Philosophy and cultivating yogic attitudes