Piha Iyengar Yoga Classes and Workshops
Weekly Piha Yoga Classes
Time: Sunday, 10:30am to 12:00pm
Venue: Barnett Hall, North Piha
Cost: $20 per class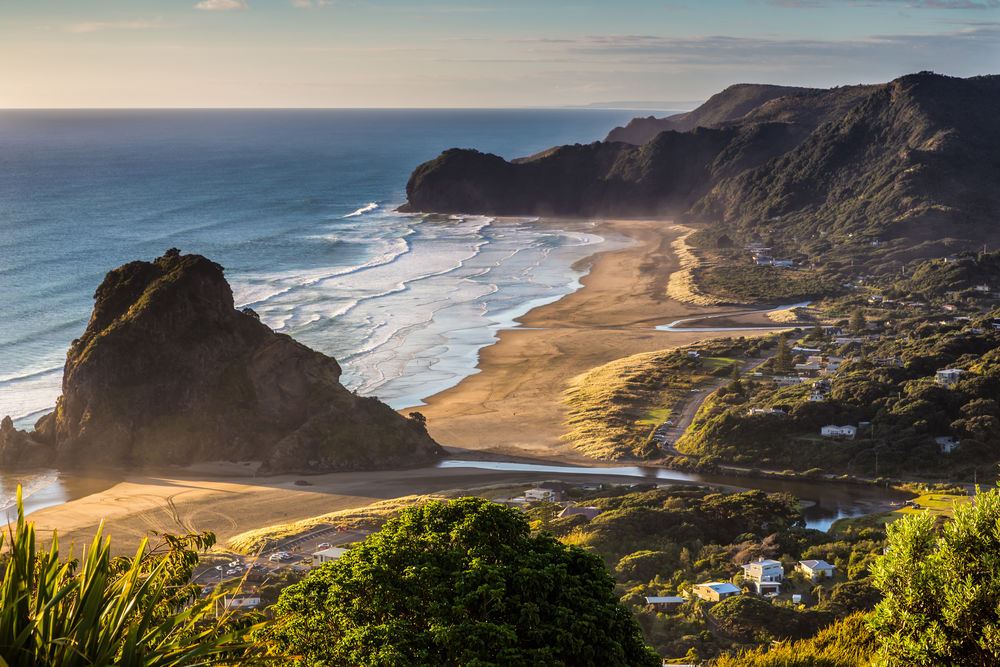 Piha Beach Holiday Summer School
Daily Iyengar Yoga Classes With Melodie Batchelor
Time: 10.30am to 12.00pm
Venue: Barnett Hall North Piha
Dates: December 27th to 31st December – Daily Classes
January 2nd to 8th – Daily Classes
Cost: $20 per class or 11 classes for $180
A great time to start yoga
Piha Yoga Workshop Location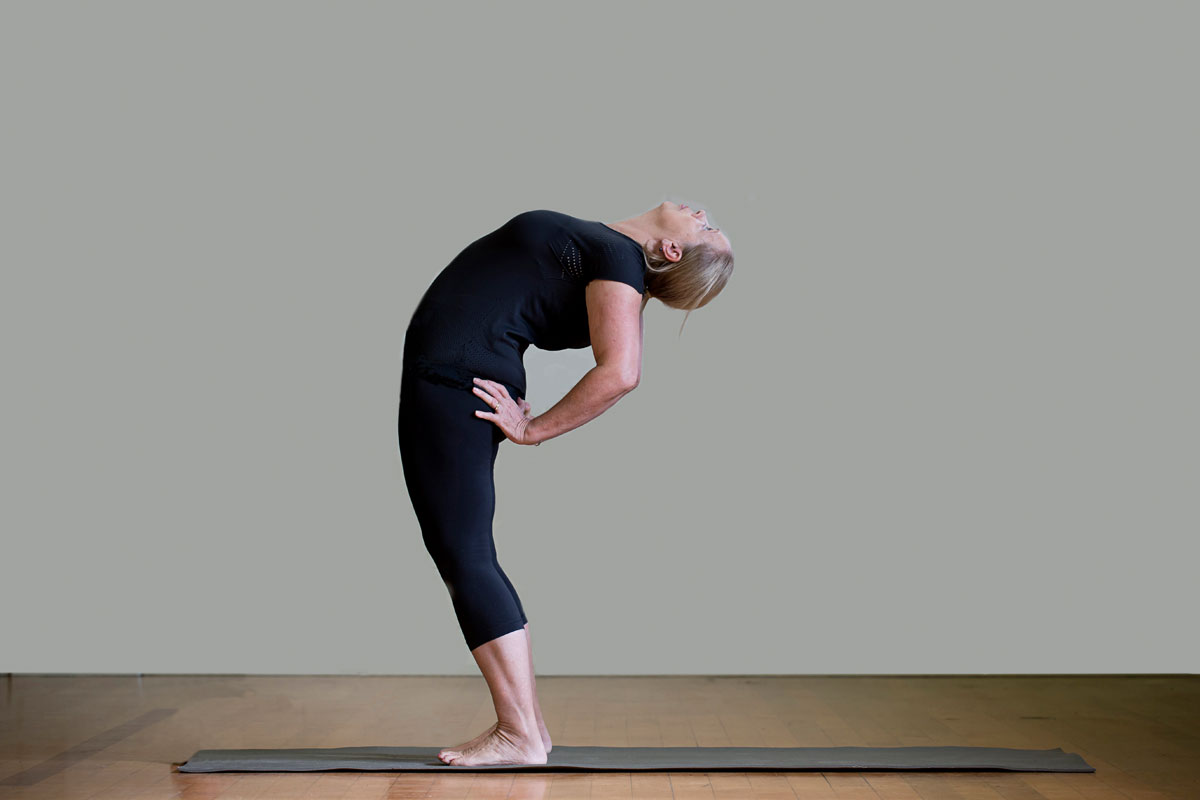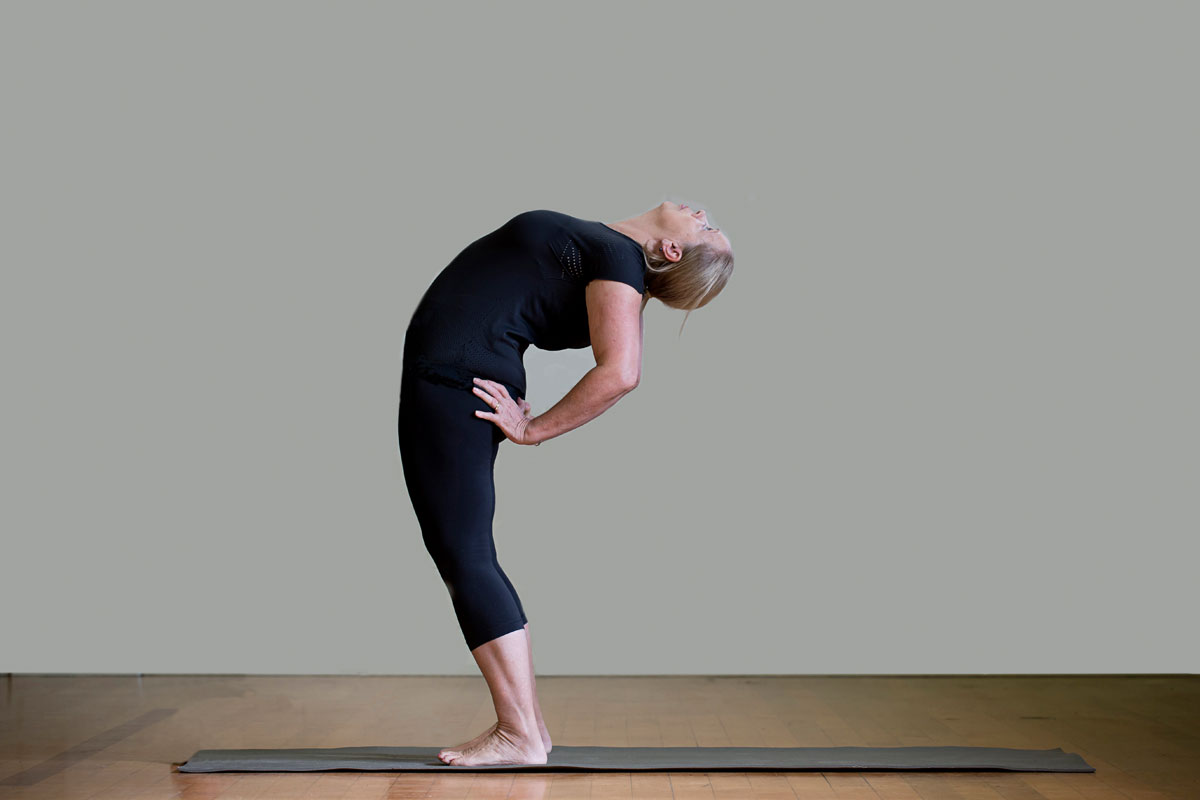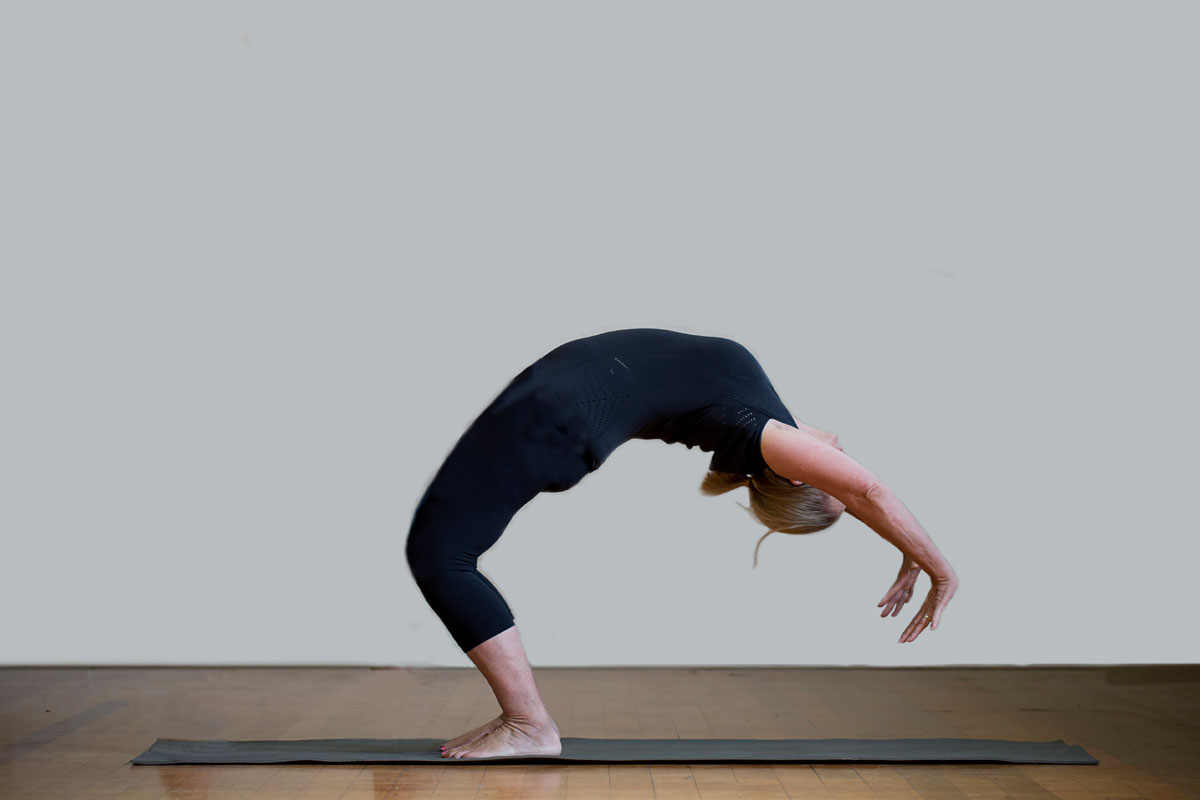 Piha Yoga Workshop with Melodie Batchelor

November 17th – 19th 2023
Melodie is a Senior Iyengar Yoga Teacher with 30 years experience, both Internationally and in Auckland. After 17 years as a professional dancer, teaching for the renown Limbs Dance Company and performing musicals with The Mercury Theatre, Melodie was looking for change. It was Iyengar Yoga that captured her creative mind and disciplined body taking her through a journey of self discovery. Melodie has studied annually with the Iyengar family in India since 1998 and is dedicated to the practice and teaching of BKS Iyengar.
In the beautiful surrounds of Piha Beach Melodie will teach Asana from the Level 2&3 syllabus. The Retreat is suitable for keen students, teacher trainees and teachers interested in refining their adjustments and partnering skill.
Timetable to be announced.
Piha Yoga Retreat With Peter Scott – 2023

August 18th – 21st 2023
In 1977, while in San Francisco on a gap year Peter went to his first Iyengar class. Already a yoga and meditation practitioner, he was hooked by the supportive spirit. Ever since then he's been talking, teaching and practicing yoga as an invaluable tool for self knowledge. Peter is a deeply knowledgeable teacher, with 40 years of study with the Iyengar family, which stretches alongside his teaching around the world and learning about his students. He is also a dedicated student refining his practice through self observation and is one of the top 50 Senior Iyengar teachers in the world.
Timetable:
Friday registration
12pm – 1pm at Barnett Hall North Piha
2pm – 5pm: Asana class
6.30pm – 8.30pm: Dinner at Melodie and Gary's home
Saturday
10am – 1pm: Asana
1pm – 2.30pm: Lunch served at the hall
Chai, Soup and oven baked rolls.
3pm – 5pm: Afternoon
6.30pm – 8.30pm: Dinner
Sunday
Same as Saturday
Monday
9.30 – 12.30: Retreat ends
Tuition: $450
Meals: $150
Please bring shoulder-stand equipment where possible.
Bookings Contact Melodie Batchelor
melodiebatchelor@hotmail.com